Past Exhibits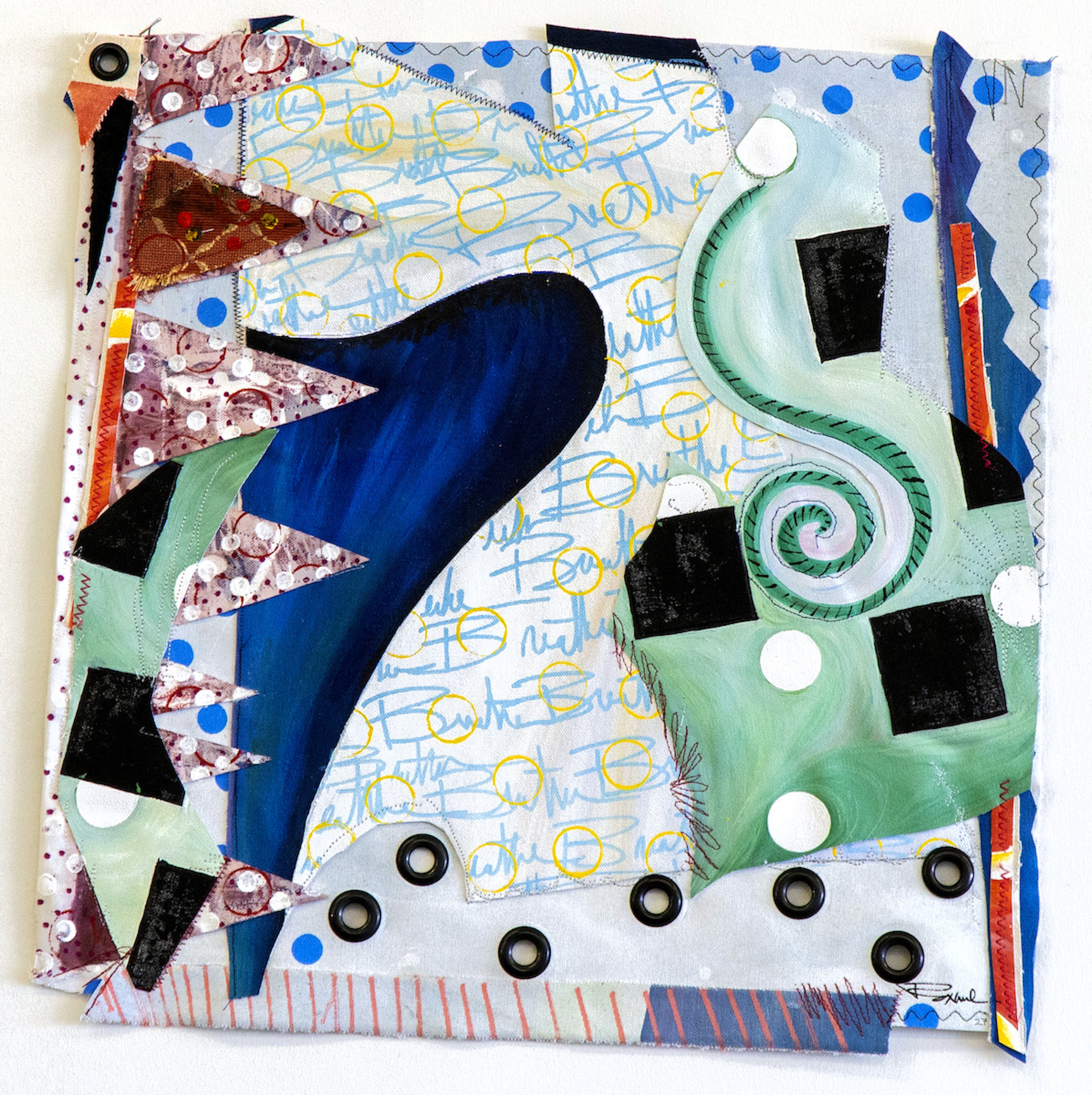 Breathe
This collection explores the loud and disconnected spirit of the time - from the world's suffocating plastic plague, to the respiratory gasps of Covid-19, and one man's cries: "I Can't Breathe!"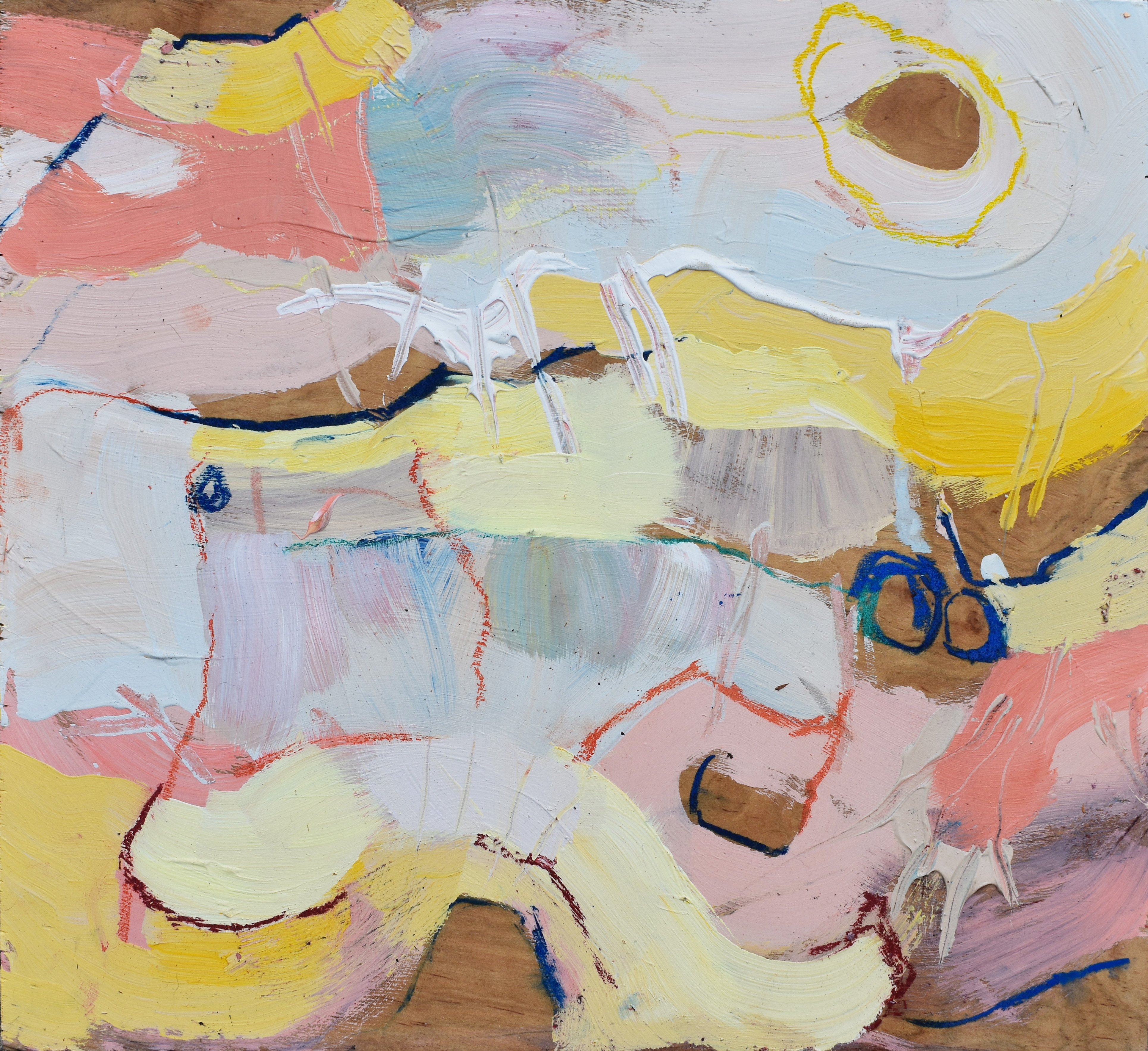 Interwoven
In celebration of Pride Month, Gallery 100 joins together LGBTQIA+ artists, Steven Frost, fiber artist and Media Studies instructor, and Jack Kostyshen, interdisciplinary artist and architecture student, for a virtual exhibit.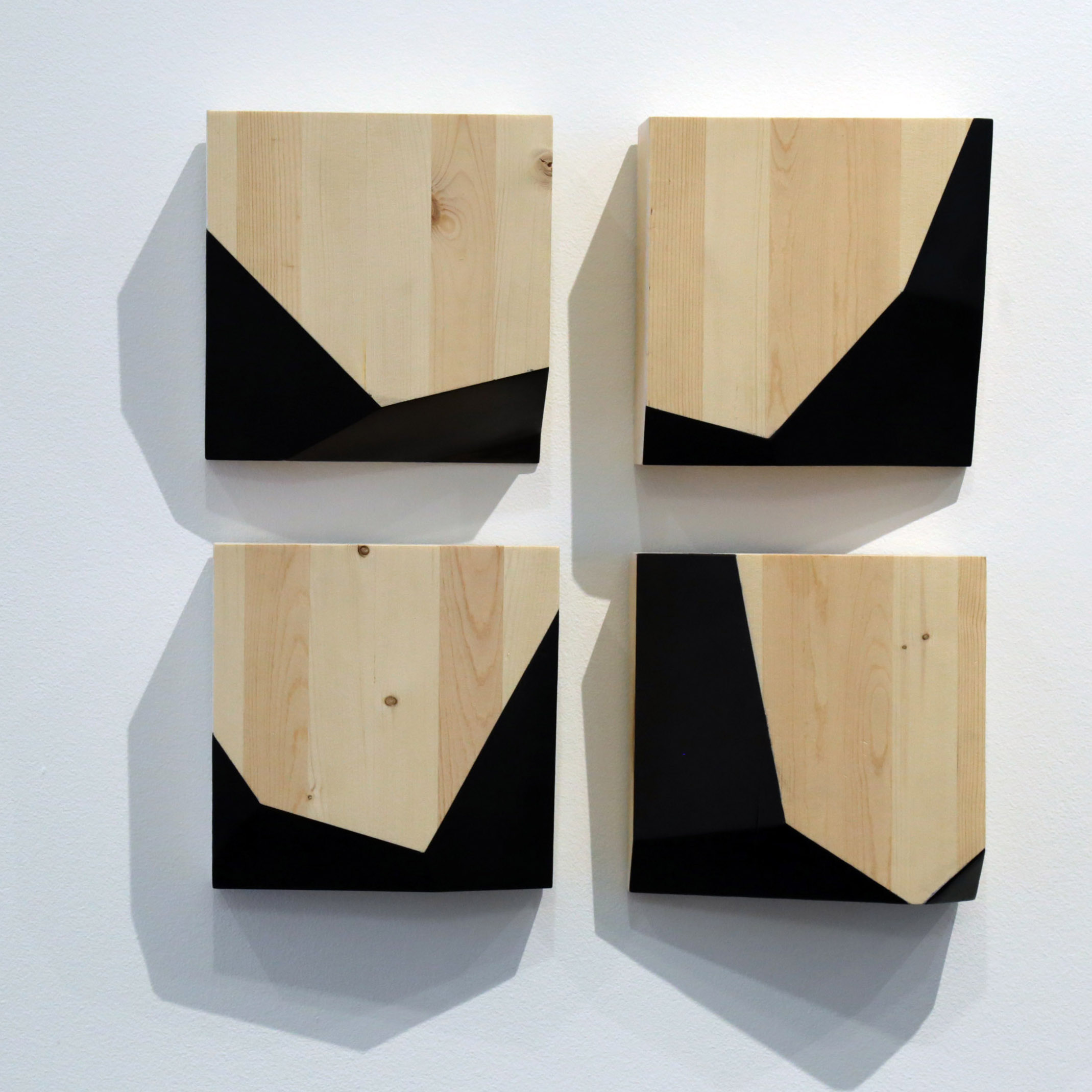 Site & Structures
SCAD Art Sales presents Site and Structures, an exhibition featuring Atlanta-based SCAD artists exploring ideas of space and place.
Joy & Gravity
This work is unapologetically flawed, warm, and tactile. The collages are meant to be a study of the relationship between restraint and the compulsion to fill space.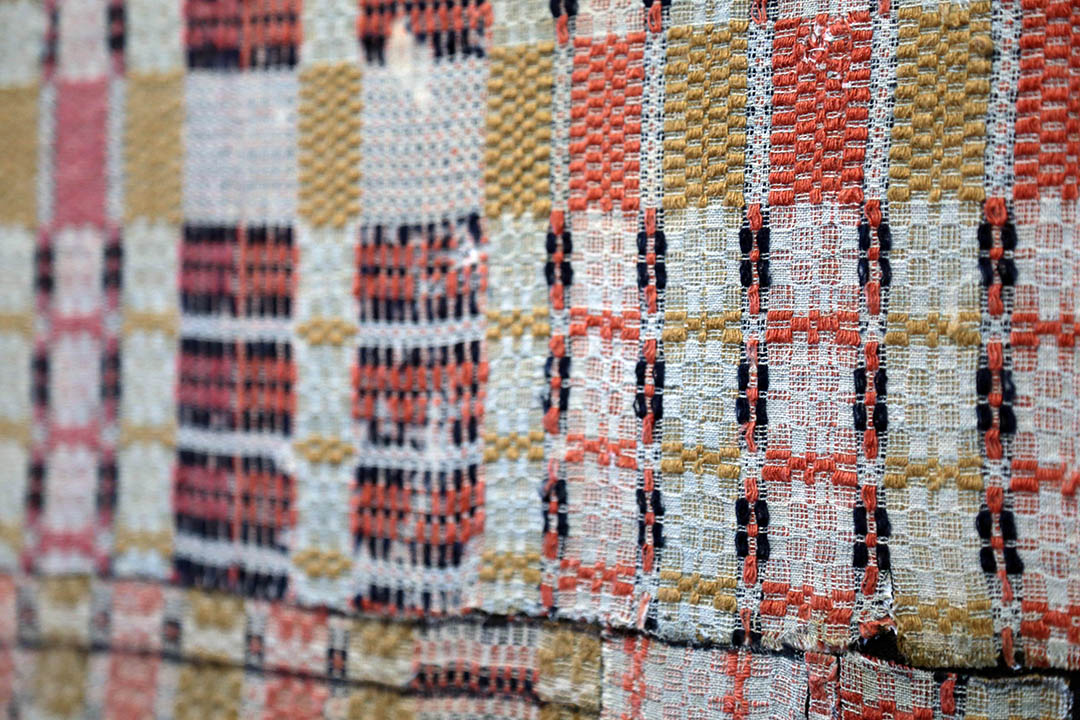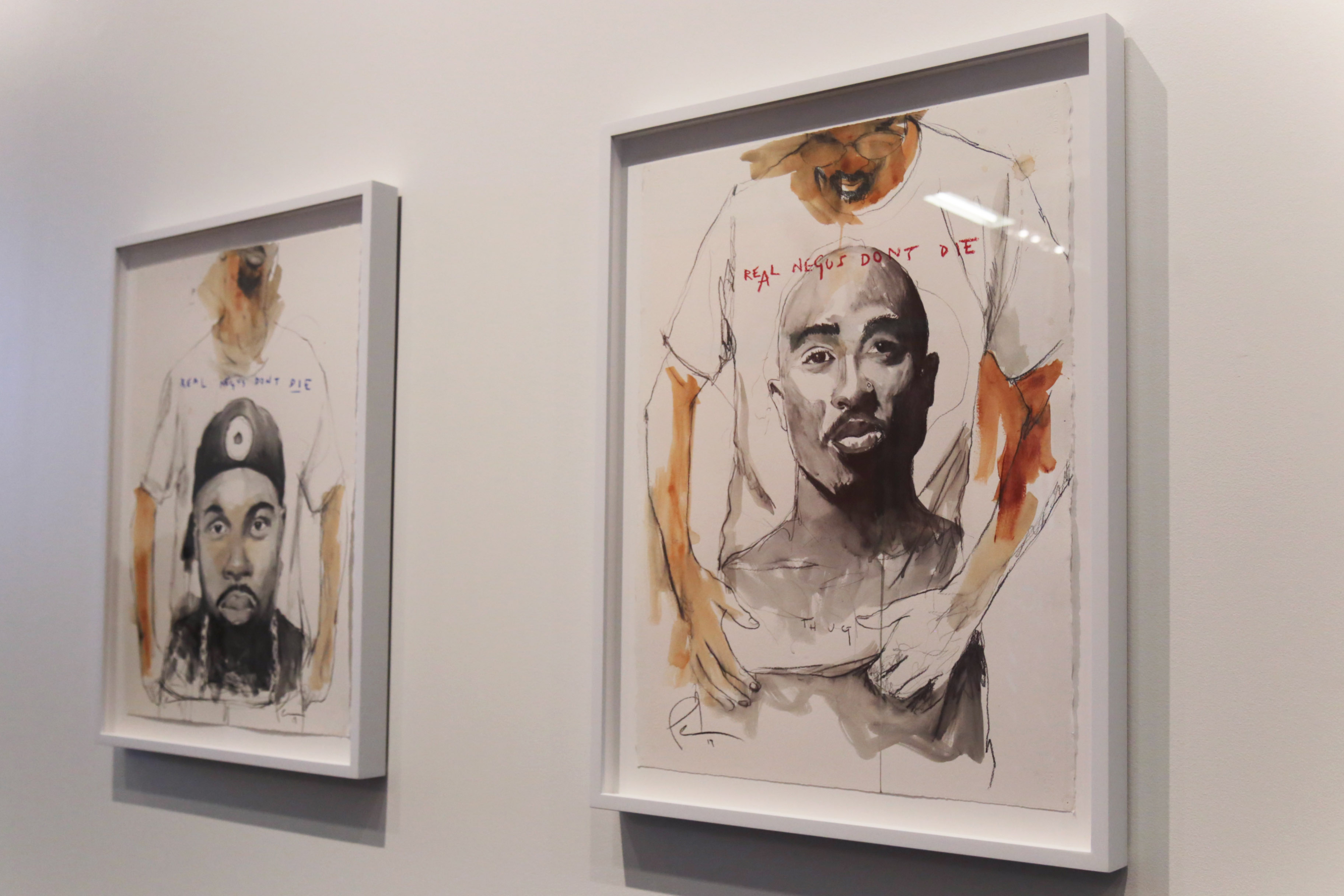 Real Negus Don't Die
In this ongoing series of expressionist drawings, Dr. Fahamu Pecou confronts the death-bound narrative by highlighting the enduring legacies of iconic individuals.